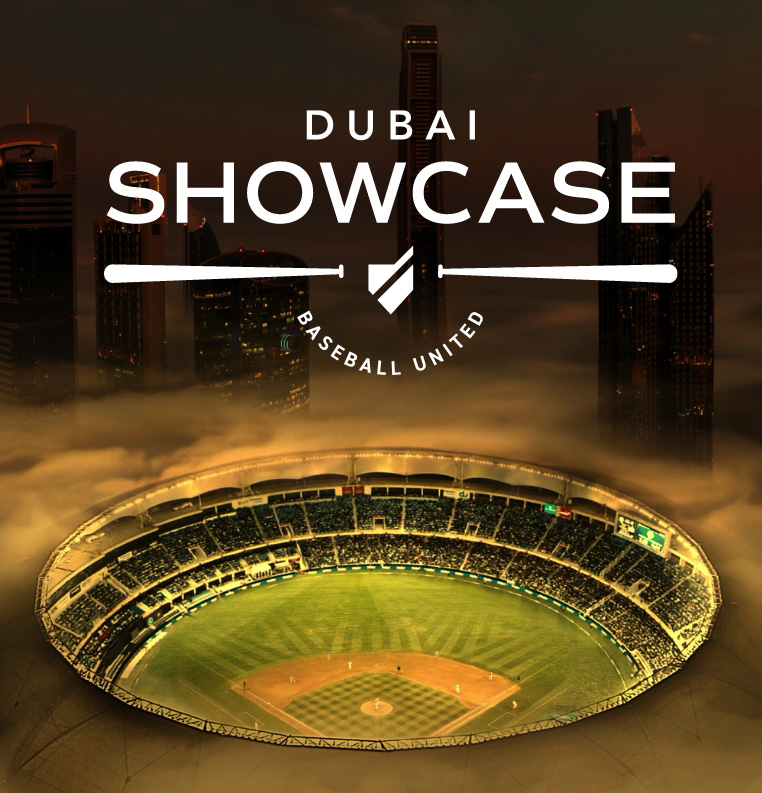 Baseball United Showcase
Begins November 2023
Baseball United's Inaugural Showcase will take place in November of 2023 at one of the most iconic sports venues in Dubai. The Showcase will include four teams – each with an international roster of professional players - representing different parts of the world. The teams will compete in a tournament streamed worldwide and attended by thousands of fans. Players, coaches and sponsors interested in participating in the Showcase may contact us for eligibility and information.
Contact Us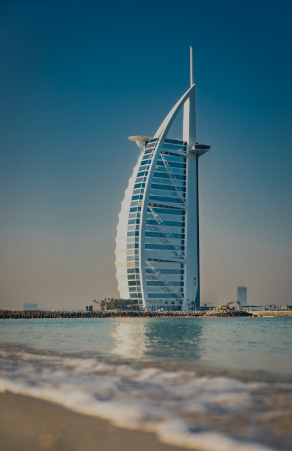 An Unprecedented
Baseball Experience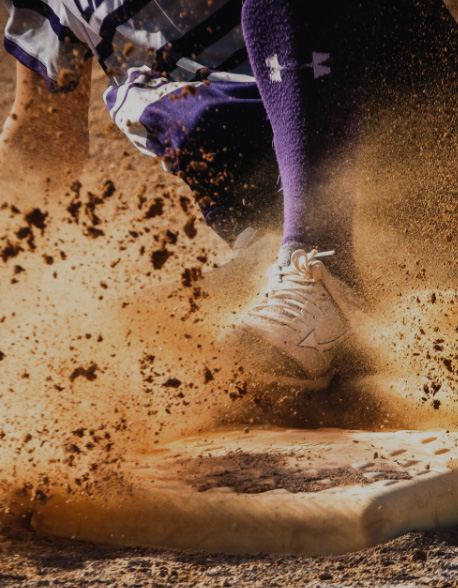 Innovation
Building upon decades of data, we are introducing rule changes and game changes that drive fan engagement.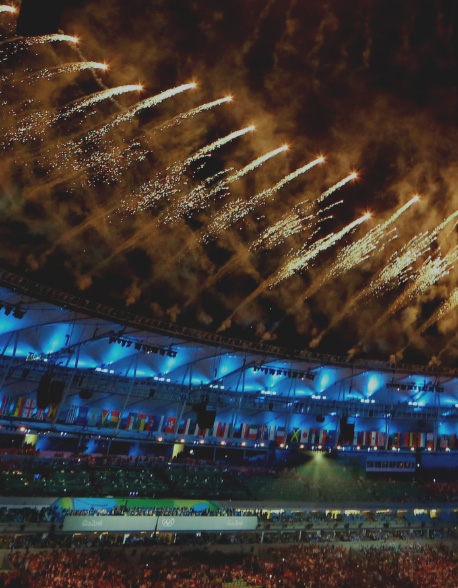 Entertainment
We will create a carnival type-atmosphere to drive fan excitement before, during, and after our games.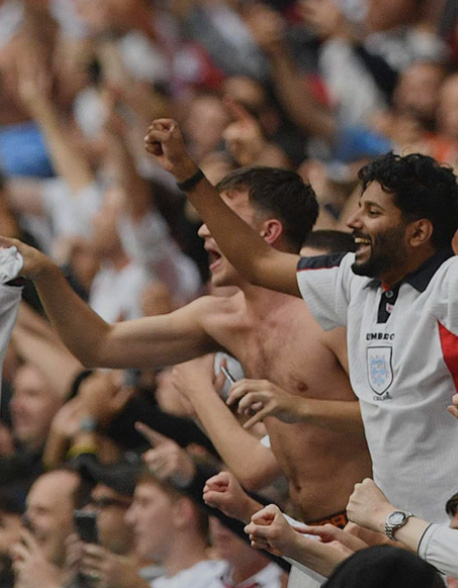 International
Our rosters are made up of players from over 30 countries - 80% POC - and our cross-country competition will be the first of its kind.