About
Baseball United

There are nearly 2 billion people across India, Pakistan, and the Middle East. Nearly 1 billion of them are passionate cricket fans. At Baseball United, we believe there is an amazing opportunity to help those cricket fans fall in love with an exciting, entertaining, and culturally-relevant form of baseball.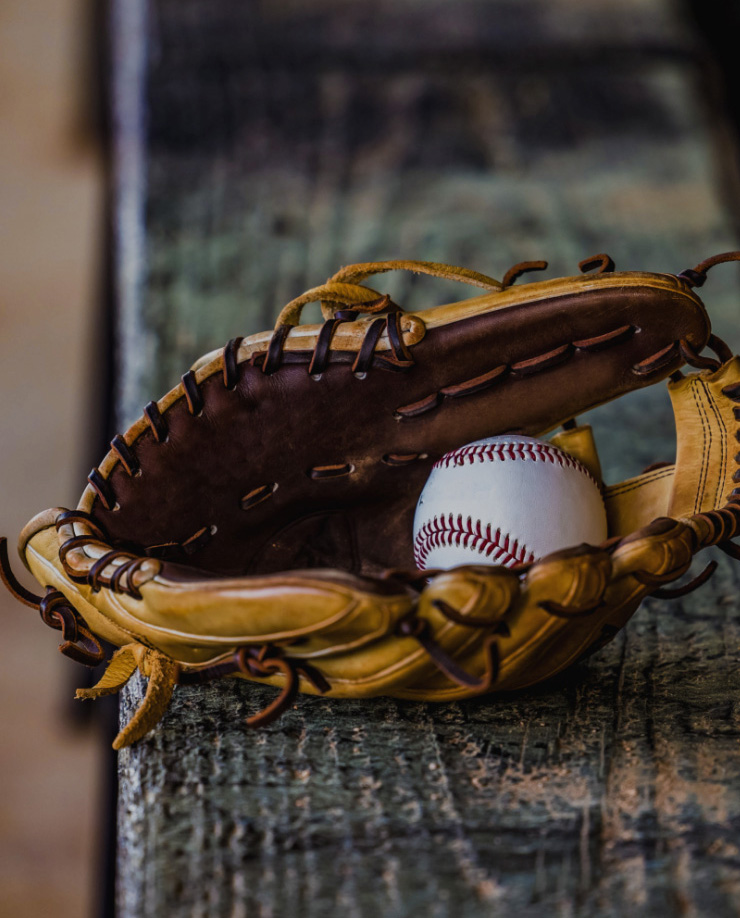 We believe we are all more similar than we are different
Our Vision
Unite the world through our shared passion for sports, entertainment and culture.
We believe in the power of sport to cross boundaries
Our Mission
Inspire one billion new fans to fall in love with baseball.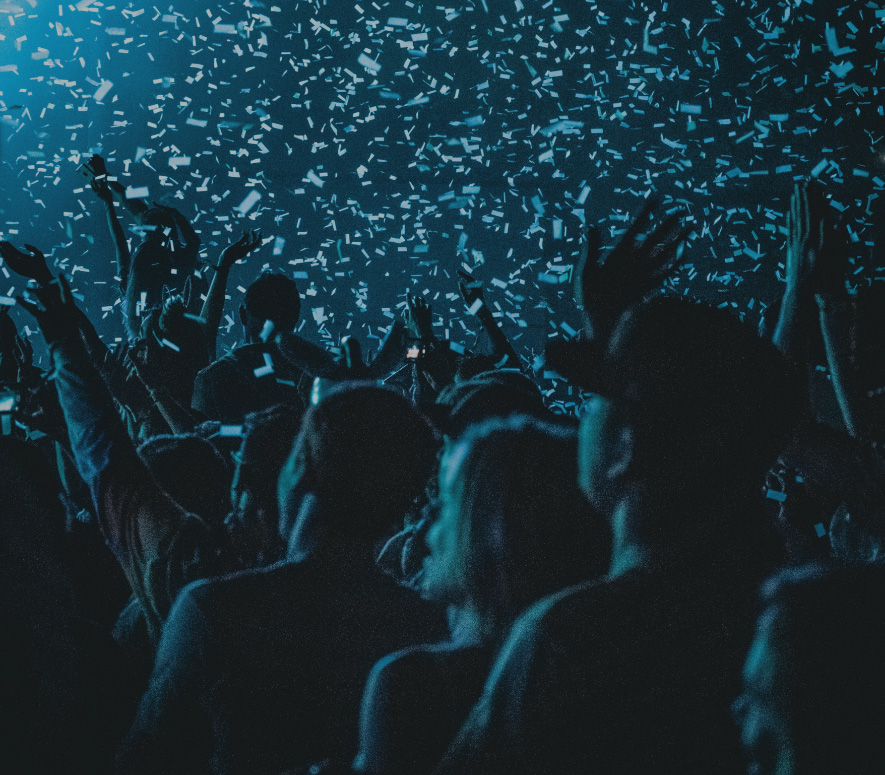 Values
Passion

We believe in the contagious energy of people who love what they do and believe in why they are doing it.

Leadership

We believe in the courageous responsibility to step up and carry others along the way.

Unity

We believe that we are all much more similar than we are different - and we are passionate about proving it.

Integrity

We believe in doing things the right way, for the right reasons, with honor and honesty at our core.

Respect

We believe in the mutual admiration and shared sportsmanship that brings out the best in people.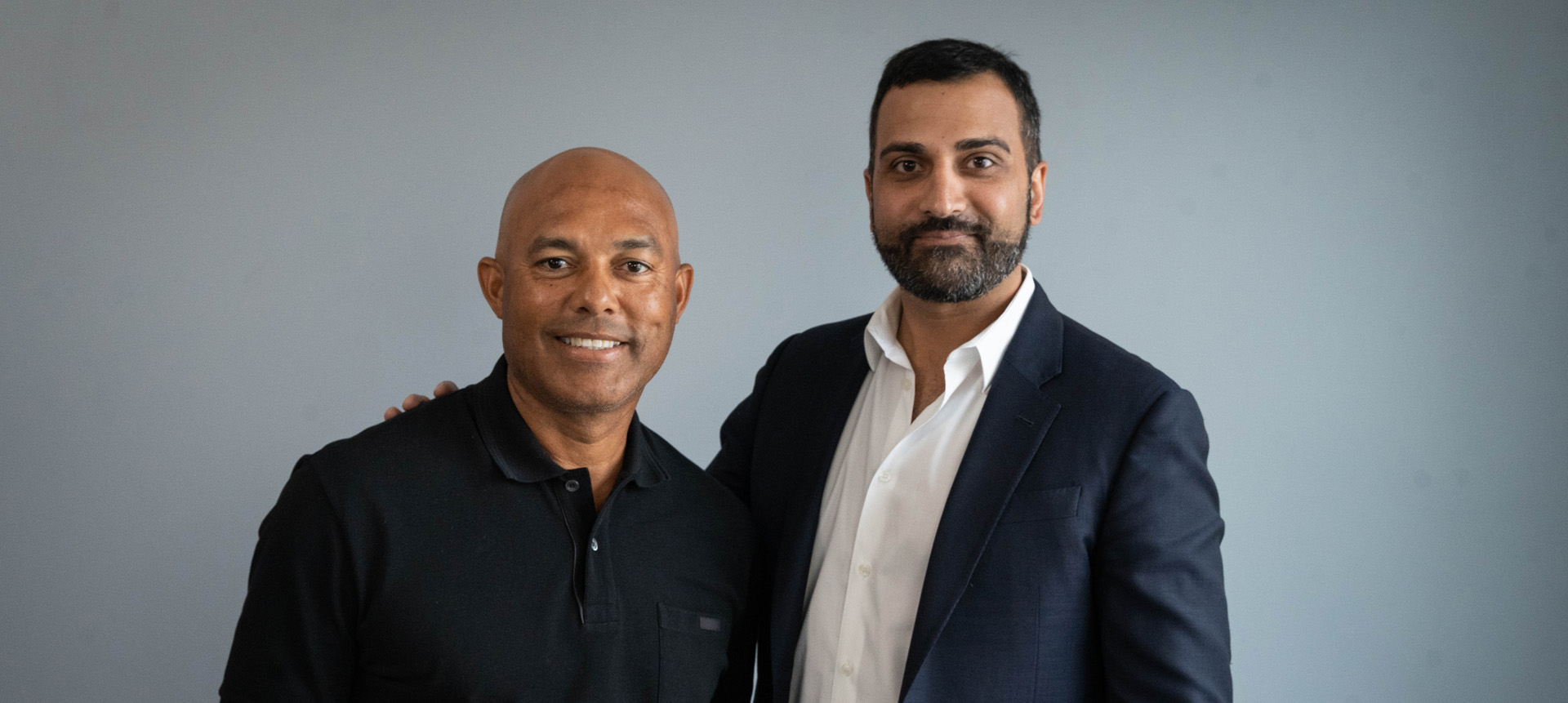 Executive Team
Kash Shaikh

President & CEO

Kash Shaikh is an award-winning marketer, brand builder, and entrepreneur who has spent the last two decades leading global teams at Procter & Gamble, GoPro and his own Marketing and Sports agencies, BSB Group International and BSB Sports. Mr. Shaikh was named Marketer of the Year by Brandweek, Entrepreneur of the Year by Ernst & Young, and Mentor of the Year by BTCTTS. Mr. Shaikh was named to the prestigious Inc5000 and Entrepreneur 360 lists, as well as recognized as a "Rising Star" by PRWeek and General Motors. A 3-time TEDx Speaker, Mr. Shaikh has built International teams and businesses around the world, including within the Middle East. A former athlete, licensed sports agent, and lifelong sports fan, Mr. Shaikh has spent the past 35 years connected to the sports world. At Baseball United, he serves as the company's President, CEO, and Chairman of the Board.

John P. Miedreich

Executive Vice President, Baseball Operations

John P. Miedrich is a dynamic leader with experience in management, international affairs, as well as the game and business of baseball. His career in the public and private sectors has bridged several industries, including two decades of leadership in International Law Enforcement. Mr. Miedrich was most recently the GM of JV3 Baseball Academy located in Santo Domingo, Dominican Republic. John leads all baseball operations and on-field execution for Baseball United.

Barry Larkin

Senior Vice President, Strategic Initiatives and Development

Barry Larkin is a Major League Baseball (MLB) Hall of Famer who played 19 seasons for the Cincinnati Reds, and is one of only 42 players in MLB history to win an MVP award, a World Series Championship, and be inducted into the Hall of Fame. Mr. Larkin is a 12-time All-Star, nine-time Silver Slugger winner, and the recipient of 3 Gold Glove awards. For Baseball United, Mr. Larkin leads baseball and player development strategy and initiatives, including the facilitation of his proprietary training curriculum - used in the U.S and Brazil - into Baseball United academies across Asia.

Mariano Rivera

Senior Vice President, International Relations

Mariano Rivera is a Major League Baseball (MLB) Hall of Famer who played 19 seasons for the New York Yankees. A 13-time All-Star and five-time World Series champion, he is MLB's career leader in saves and games finished. Mr. Rivera won five American League Rolaids Relief Man Awards and finished in the top three in voting for the AL Cy Young Award four times. He is the only player in history to be unanimously elected into the Hall of Fame. Mr. Rivera helps drive Baseball United's investor, sponsor and international development initiatives.

Max Shaukat

Executive Vice President, Emerging Markets

Max Shaukat is an entrepreneur and executive with wide experience in strategic planning, development, and management of international business projects with expertise in Sports and Entertainment. Mr. Shaukat has produced the highest level of international cricket matches in North America featuring some of the game's biggest stars. Mr. Shaukat has successfully engaged in a wide array of partnerships, businesses, and sponsorship opportunities with some of the world's largest broadcast organizations. For Baseball United, Mr. Shaukat leads on-the-ground operations in Dubai, and supports all organizational and broadcast efforts.

Eduardo J. Diaz

Vice President, Baseball Operations

Eddie Diaz has been in baseball for over 40 years. Mr. Diaz played minor league professional baseball with several organizations in the 1980's – including the Yankees, Braves, and Indians. He also served as an associate scout with the Cleveland Indians, and then spent 10 years with the Tampa Bay Rays as an international scout with a supervisory role in Mexico. Mr. Diaz later managed in the Mexican Summer League (LMB) for 12 years and the Mexican Winter League (LMP) for 10 years, winning three championships. Mr. Diaz has had General Management and Executive roles in baseball for the last decade. For Baseball United, Mr. Diaz overseas roster strategy and construction and drives player development.

Warren Miedreich

Executive Advisor

Warren Miedrich is seasoned sales and operations executives with over 20 years' experience leading diverse teams. Mr. Miedrich is also a lifelong baseball fan and former college baseball player. He brings a passion for youth development and is focused on sharing baseballs inherent character development traits with the rest of the world. Driven by the belief that sports, and baseball in particular, unites both fans and players from different backgrounds in a way nothing else can, he's excited to help export the game to nearly one billion new potential fans. For Baseball United, Mr. Miedrich advises on all baseball operations matters.

Victor Campos

Advisor, Baseball Operations

Victor Campos is a successful entrepreneur with global experience across several industries across the United States and Latin America. Most recently, he served as the President of JV3 Baseball Academy in Santo Domingo, Dominican Republic, and the President of Desarrollo Juvenile Academy in the Bronx, New York. Mr. Campos helps drive scouting, recruiting and baseball partnerships for Baseball United.