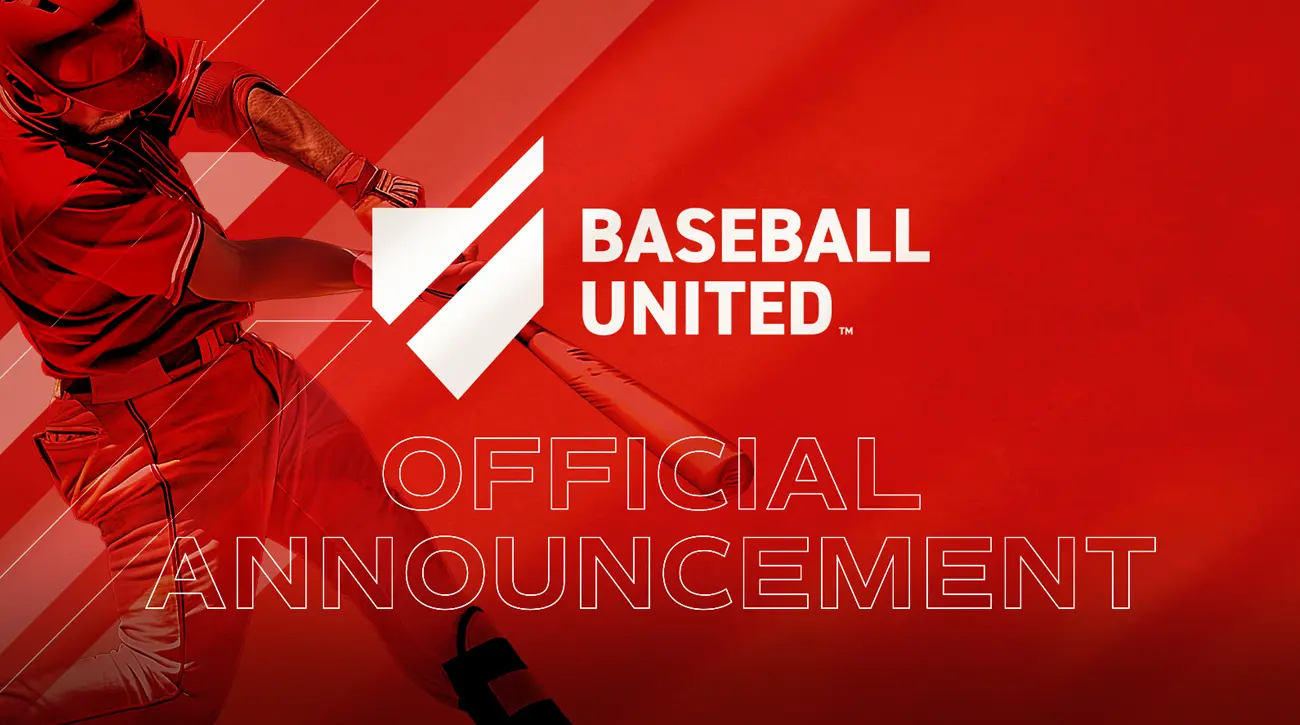 Official Announcement: Baseball United 2023 Draft
Published September 18, 2023
Baseball United fans and family,

We've had an incredible few months. From the announcement of our franchises, to the construction of our player pool, to the development of our partnerships, to last week's most recent round of funding, our collective Baseball United dream continues to gather momentum. Thank you all for your continued passion and support.

On the heels of our funding round - and at the request of our latest group of co-owners and Dubai-based partners - we've decided to shift the dates of the public unveiling of our team rosters for our Baseball United Dubai Showcase. While all our draft picks will be informed this coming week, we won't share the news publicly until a later date so that more of our key stakeholders can be involved. This is an important milestone and - while I'm sorry you all will have to wait a bit longer to meet the future stars of our first four franchises - I'm grateful that our growing group of owners and partners will now be a part of it.

In regard to our players, I couldn't be more excited with the group of 64 professional baseball players and 16 top prospects that our Baseball Operations team has brought together for the Showcase under the leadership of John Miedreich, Eddie Diaz, and Barry Larkin. John, Eddie, Lark, and the team have done incredible work assembling a world-class group of guys.

Some key stats about our first group of players:

88% of the players drafted in the first 4 rounds will have MLB experience.
69% of all drafted players will have played at the MLB, NPB, or AAA level.
21 countries will be represented on our drafted team rosters.
And, most importantly, these are all high-quality leaders, with strong values and high character. Those intangibles are very important to us at Baseball United.
Many of our top picks and owners will be at our United States HQ in Cincinnati, Ohio this week. We will announce the public Draft and Player unveiling at a later date.
Thank you again to everyone who is helping us create this amazing platform. We are truly building this together.
Sincerely,

Kash Shaikh
President, CEO, Chairman, and Majority Owner
Baseball United